Fall-ing behind this year, the season almost caught us by surprise. In Guymon, it was hot, hot, hot, until this week when all of a sudden we woke up to a dreamy morning, a bite of chill in the air and the unfamiliar moisture. Fall is indeeed here!

Fall at Golden Crown is about new and exciting fall decor. It is about the changing of colors- from our displays to our flowers and silks. It is the excitement of opening boxes and getting a whiff of our new scents- pumpkin gingerbread, haystack and apple.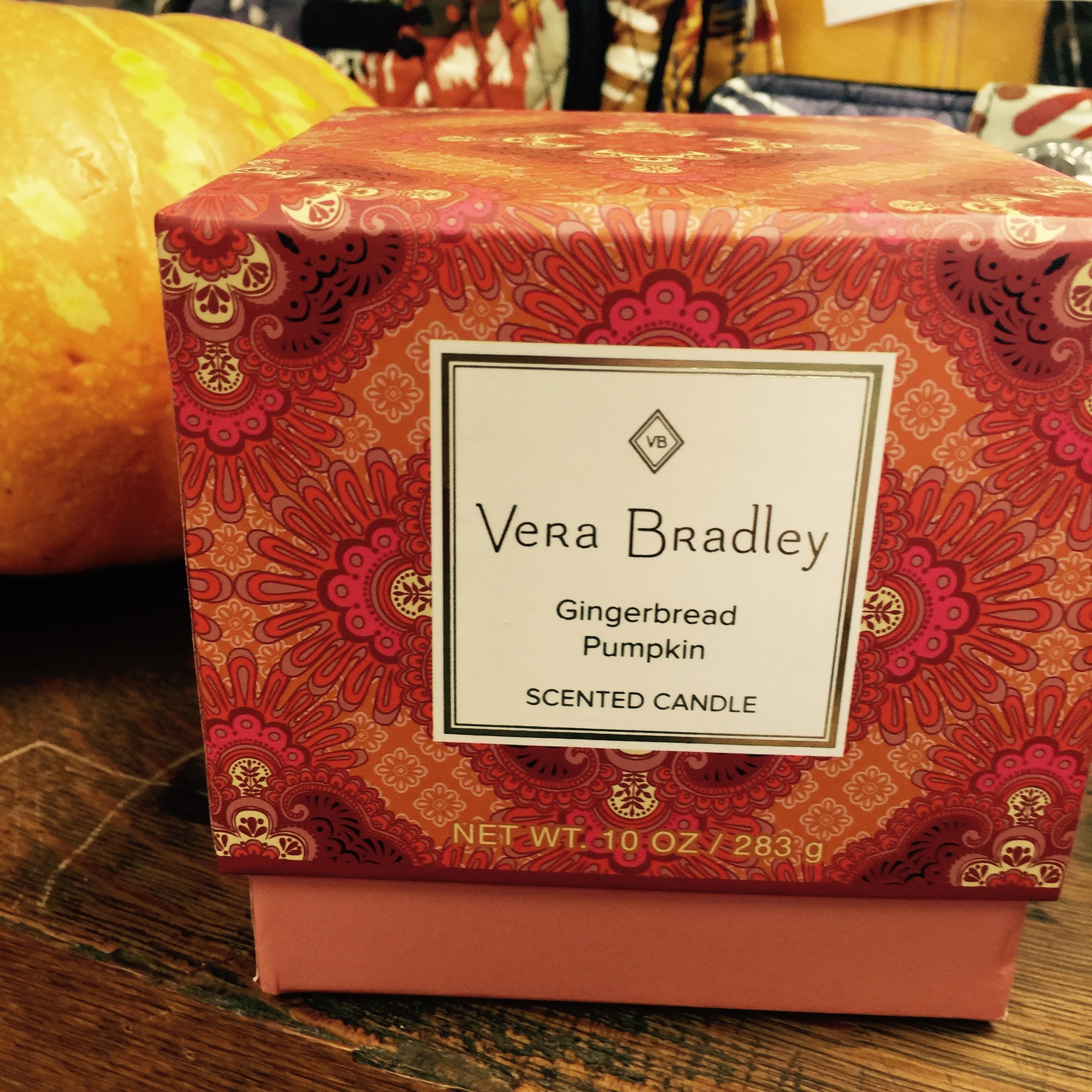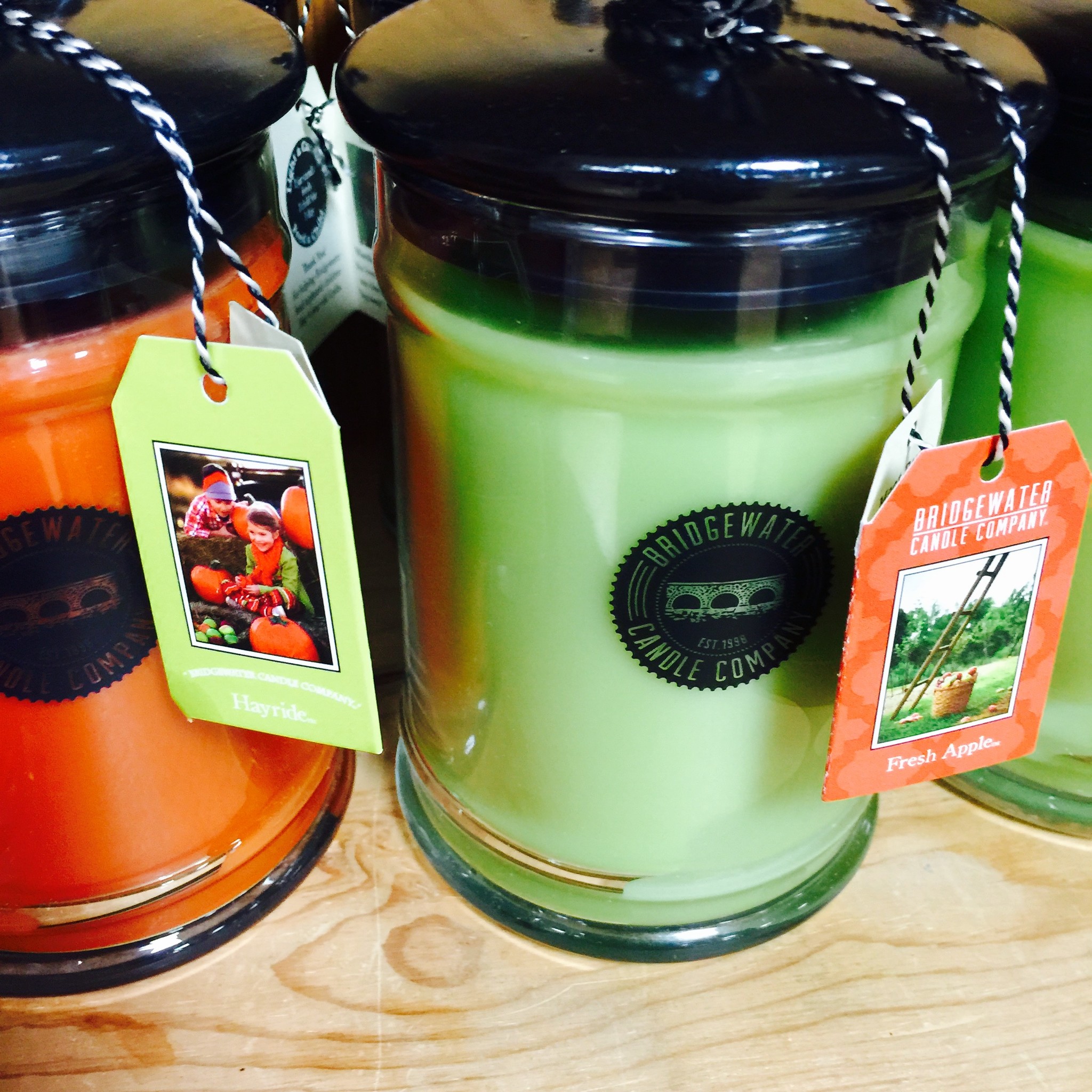 From now until the end of the year, watch out for new fashion, home and decor items. We have lots of new items waiting be be unpacked!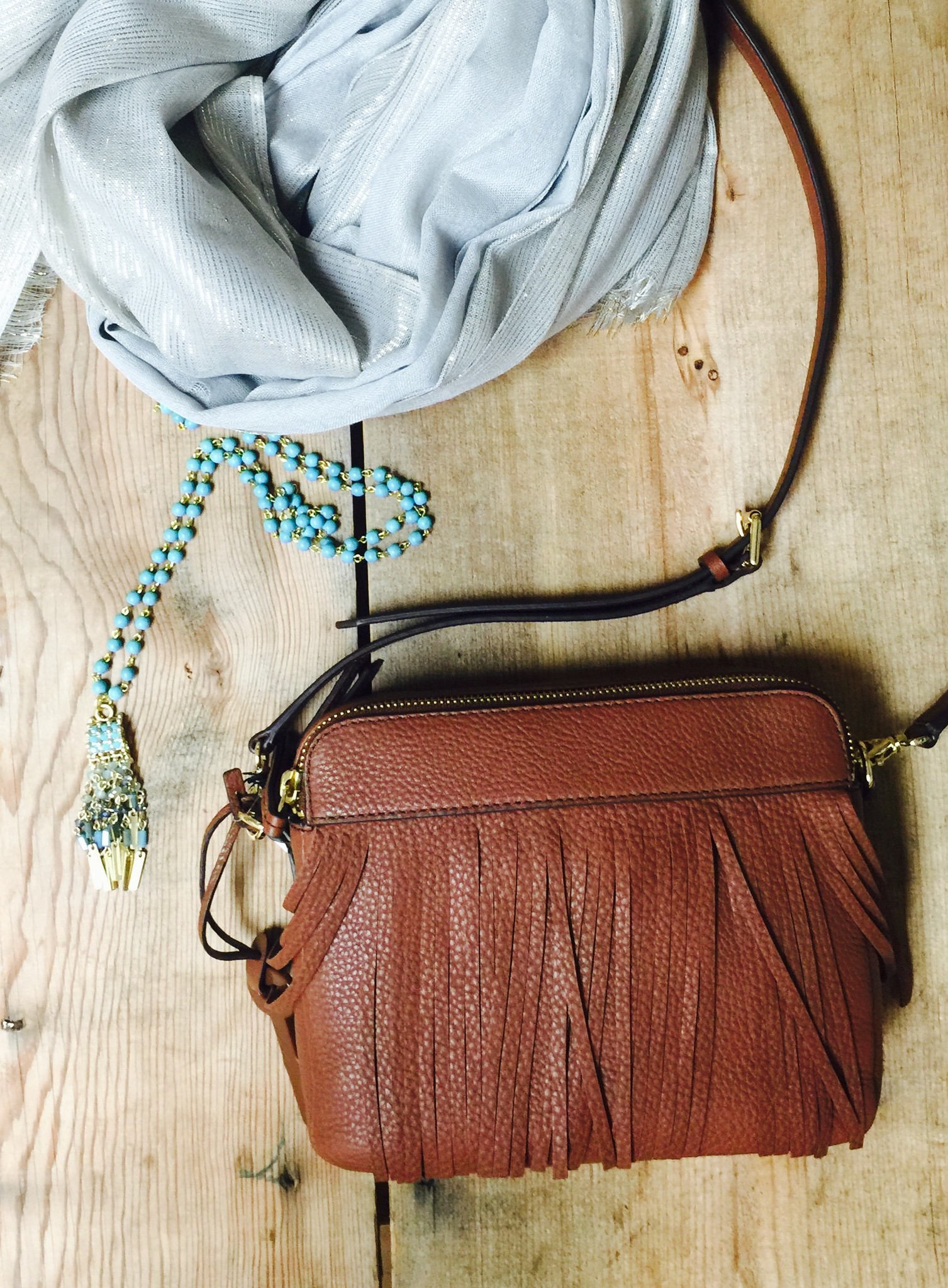 On the last Tuesday of every month, we have joined forces with other Main Street stores to sponsor the Main Street Guymon "Shop and Dine" event. The next event will be on the 30th of August from 4-7 p.m. We will have food and drinks, specials in each store and a "swag bag" give-away.

In September, we will host a Fall wreath making class. Watch out for more details on this event.

Finally, we are starting to book clients for Fall and Winter decorating. Call us at 338-3031 for more details and to book your appointment.

Happy Fall Y'all!